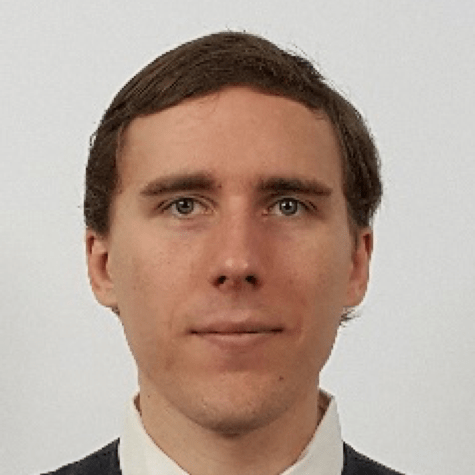 Kristopher Campbell
Attorney at Law
Kristopher Campbell was an adventure camping tour guide, guiding tours throughout the united states and Europe.  In 2009 Kristopher moved to Japan to teach English in a rural Japanese High school.  During his tenure in Japan, Kristopher toured much of Asia and taught himself a business level proficiency in Japanese.
In 2013 Kristopher was awarded a full scholarship to the University of Alabama School of Law where he focused on international transactions, IP protection, and business law.  After graduating in 2015 Kristopher moved to Georgia and opened his own law firm catering to start-ups and small businesses.
Experience
葵総合法律事務所 (Aoi General Practice Law Offices) in Kanazawa Japan. 
Legal intern – Read Japanese case files, interpreted for foreign witness preparations, assisted with criminal drug proceedings and participated in client consultations
The University of Alabama Office of Counsel.
Legal intern – Assisted the University in managing a variety of in-house legal issues such as employment, IP, and compliance issues.
Kristopher Campbell Law
President – Assisted start-ups and small businesses manage all their legal needs. From Formation, compliance, and employment, to IP protection and high-stakes contract negotiation.
Teach-BAK LLC
General counsel – Identified and mitigated potential legal liabilities, drafted policies, negotiated and drafted contracts, ensured legal compliance, and assisted in business management and grant application.
Sparks Law
Associate – Assisting with issues relating to corporate law, IP protection, and international transactions.
Back to about