Georgia Collections Services Lawyer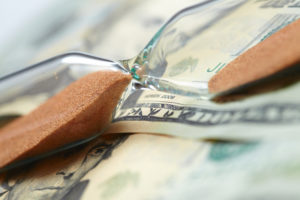 There are two types of companies: those that are or have been involved in litigation and those that will be.
Our clients benefit from our experience in domestic and commercial litigation. We counsel clients on how to avoid litigation and the time and expense involved. However, when the time comes to defend against a lawsuit your company does not choose or to pursue your company's own rights at your choosing, our Georgia collection services lawyers will stand with you.
Reach Out to a Georgia Collection Services Attorney
When it comes to your company getting paid, our seasoned business attorneys have programs to assist in your efforts in collections. From friendly reminder letters to default letters to litigation, we work with our clients to implement a mix of techniques to get you paid as efficiently as possible.