Accredited Investor Affidavit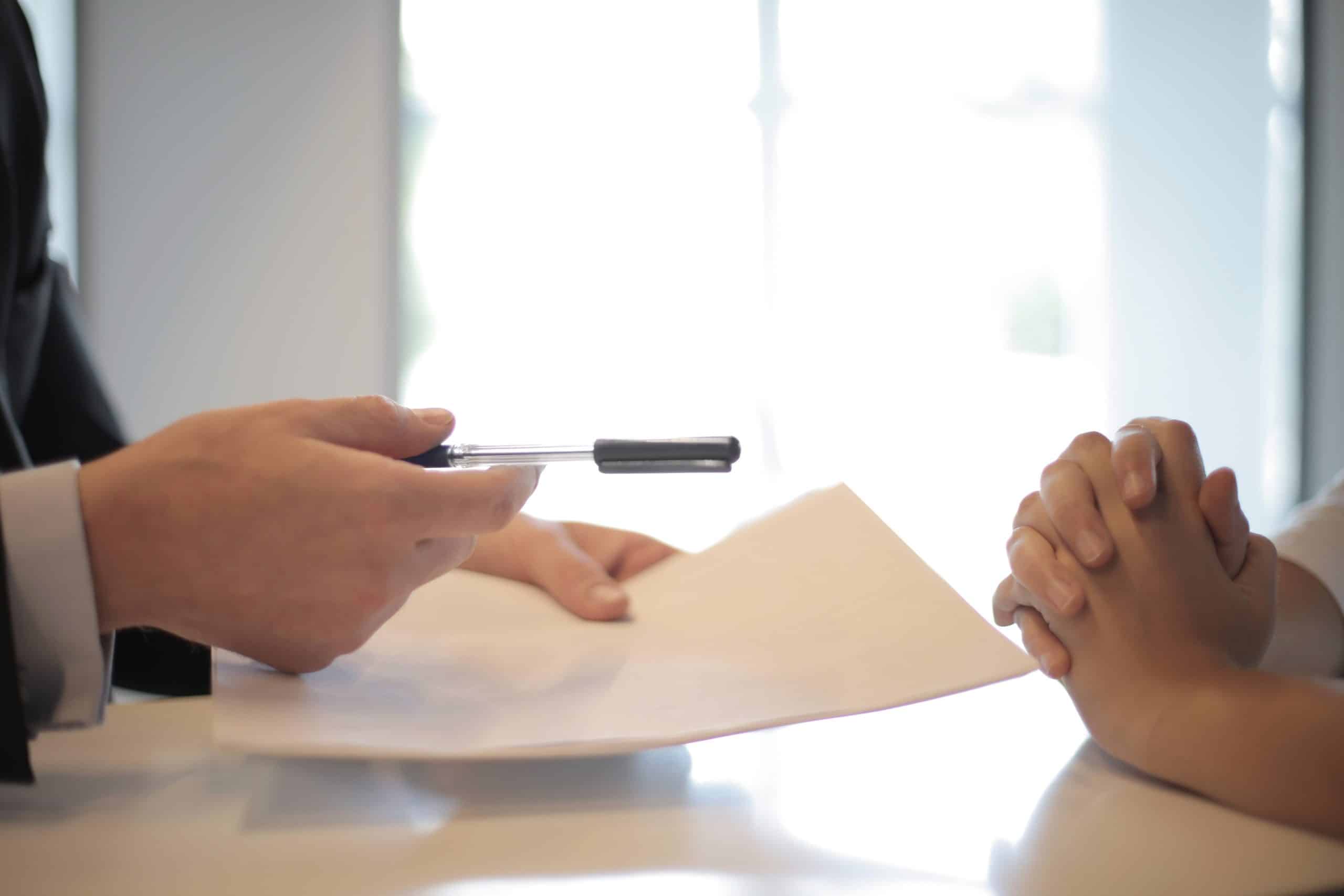 We have ready investors, and everyone is ready to come to the table and make this deal happen. Why do we need an Accredited Investor Affidavit?
It takes money to make money, so the saying goes, and not so long ago many tried to step up to the investor plate and stake their entire savings and livelihoods on the next make it rich scheme that was dangled in front of them. As a result, the SEC (Securities and Exchange Commission) put guidelines into place to protect those individuals whose personal wealth was not ready to withstand the volatile ups and downs of high-risk, high reward investing.
Why Does an Accredited Investor Affidavit Matter when Investing into a Pool of Funding with a Group?
You as an individual and as a business owner want to make sure everyone comes to the investment table eyes wide open. That no-one felt pressured or was in any way unaware of the financial risks they were taking with this investment and that should there be financial fallout, each individual investing stated they were prepared for the outcome and could financially weather the storm if it did not turn out as expected.
Many times, investors are pooling with friends, family, and acquaintances, and that is a fantastic way to build generational wealth and opportunity. However, not every investment has a guaranteed return and the last thing you want is someone you know and love to take an investment loss personally and come back and sue you stating you did not disclose all the risk involved in the venture.
What Does it Take to Qualify as an Accredited Investor?
Rule 501 of Regulation D of the Securities Act of 1933 (Reg. D) provides the definition for an accredited investor. Simply put, the SEC defines an accredited investor through the confines of income and net worth in two ways:
A natural person with income exceeding $200,000 in each of the two most recent years or joint income with a spouse exceeding $300,000 for those years and a reasonable expectation of the same income level in the current year.
A natural person who has an individual net worth, or joint net worth with the person's spouse, that exceeds $1 million at the time of the purchase, excluding the value of the primary residence of such person.
You can also claim accreditation if you are a "knowledgeable employee" with extensive tenure in the investing or financial trades. If you hold higher education certifications, typically master's degree level on up in a relevant field of finance or banking and have a high net worth or are an individual with high net worth and hold a series 7, series 65 or series 82 (all investing or advisement licenses.)
While there is no formal process governing becoming an Accredited Investor, one can no longer simply make that claim. The SEC has put in guidelines and requirements you must prove you legally have met to reach this status.
Why do I Want to be an Accredited Investor?
You worked hard to build your net worth. You are financially successful, and you are ready to take some of your income and strategically reinvest into new ventures for larger gains. If you don't come from established money, generational wealth, exceptionally high educational background or an affluent family and you want access to high-risk, high reward type investments, you will need to legally offer to your investment pool the peace of mind knowing you have come to play and fully understand and can handle the ups and downs of an unpredictable business deal. Everyone here is invested for success, no one wants to lose, but that does not guarantee a win every time, and when losses do happen, no one wants to see anyone lose it all.
To ensure everyone participating is comfortable with the financial risks involved and to open yourself up to a world of investing not offered to just anyone, you need to present your legal Accredited Investor Affidavit. Sparks Law has tenured attorneys ready to walk you through the process. Call today.
To learn more about Security Agreements:
https://sparkslawpractice.com/blog/security-agreements-part-1-what-you-need-to-know/
https://sparkslawpractice.com/blog/security-agreements-part-2-how-to-protect-yourself/
To learn more about the proposed SEC 10B5 -1 updates/insider trading protection:
https://www.sec.gov/news/press-release/2021-256
To learn more about becoming an accredited investor:
https://www.millionacres.com/real-estate-investing/articles/new-accredited-investor-definition/