Britney Spears' Conservatorship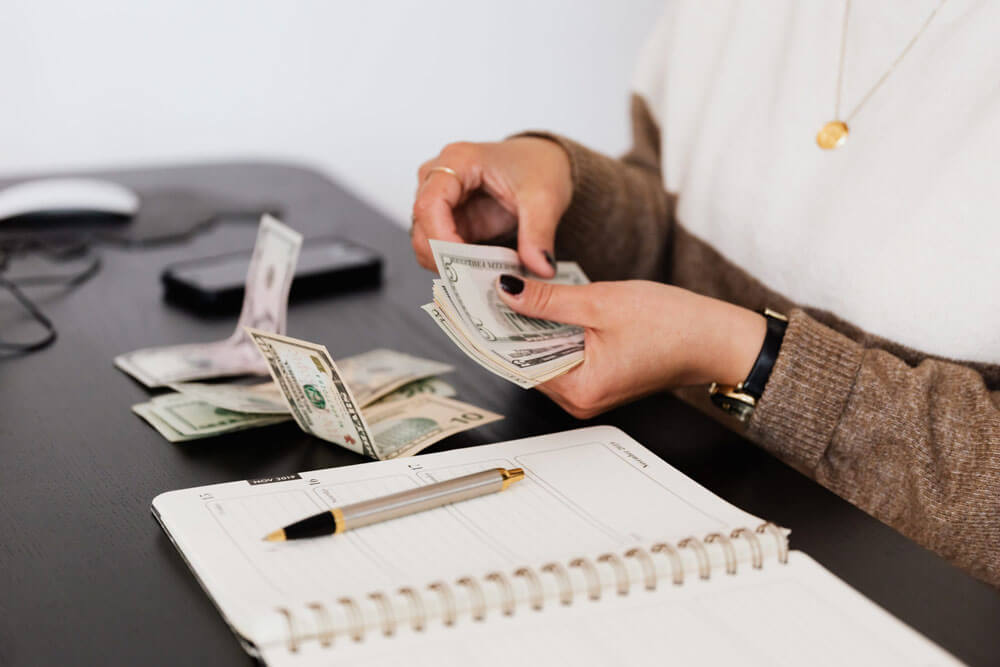 Britney Spears has been a household name for over a decade, accumulating massive wealth throughout her career releasing albums, performing shows, and acting as a judge on The X Factor. However, growing up in the global spotlight plummeted Spears into a mental health crisis that resulted in the court forming a conservatorship, allocating her property to be controlled by her father.
Spears recently came forward and spoke publicly about her father abusing his power as her conservator She has stated that he prohibited her from getting married or having children and forced her to work rigorously only for him to control her funds. In 2019, her father stepped down into a co-conservator role due to health concerns and began serving alongside court-appointed professional Jodi Montgomery to direct Britney's $60 million fortune. Recently, Britney has appeared in front of a Los Angeles Court to seek termination of her 13-year conservatorship because she claims she is being exploited and should be able to monitor her own funds.
Forming a Conservatorship
A conservatorship, also known as a guardianship, is designed for people who cannot care for themselves or manage their own finances. Typical conservatorship cases arise for elderly people who suffer from illnesses that impair their decision making, such as dementia. A conservatorship could also be used for small children who were left a large amount of wealth but are too young to responsibly handle their finances.
In conservatorship cases, judges will deem the conservatee unable to manage their affairs and appoint a responsible person or organization to handle their property under the duration or scope specified by the judge. It is important to note that the conservator doesn't assume total control and must respect the rights and wishes of the conservatee. A conservatorship is typically used a last resort, as it strips a person's civil liberties and entrusts them to someone else.
Dissolving a Conservatorship
It is possible to dissolve a conservatorship, but this often requires a lengthy process aided by a lawyer. In order to end the relationship, the conservatee must petition the court for the conservator's removal. This can be done by the conservatee demonstrating that they can independently make significant decisions regarding their property. This will usually require an evaluation from a doctor, social worker, or psychiatrist to prove that the individual is both mentally and physically capable of being self-reliant, as well as testimonies from independent third parties that further this claim.
This process is simplified when the conservator fully supports the position of the conservatee. However, in cases involving large amounts of assets (such as the Spears case), there may be a financial incentive for the conservator to resist the termination of the relationship.
Contact an Attorney Today
Chances are your conservatorship will not be on the same scale as Britney Spears'. However, her case has shown that conservatorships can cause difficult and stressful situations. Hiring representation could help all parties to a conservatorship better understand their rights and duties. If you or a loved one has fallen victim to a conservatorship that you wish to terminate, contact an experienced attorney at Sparks Law and chart your best path forward.