How We Arrive at Our Flat Fees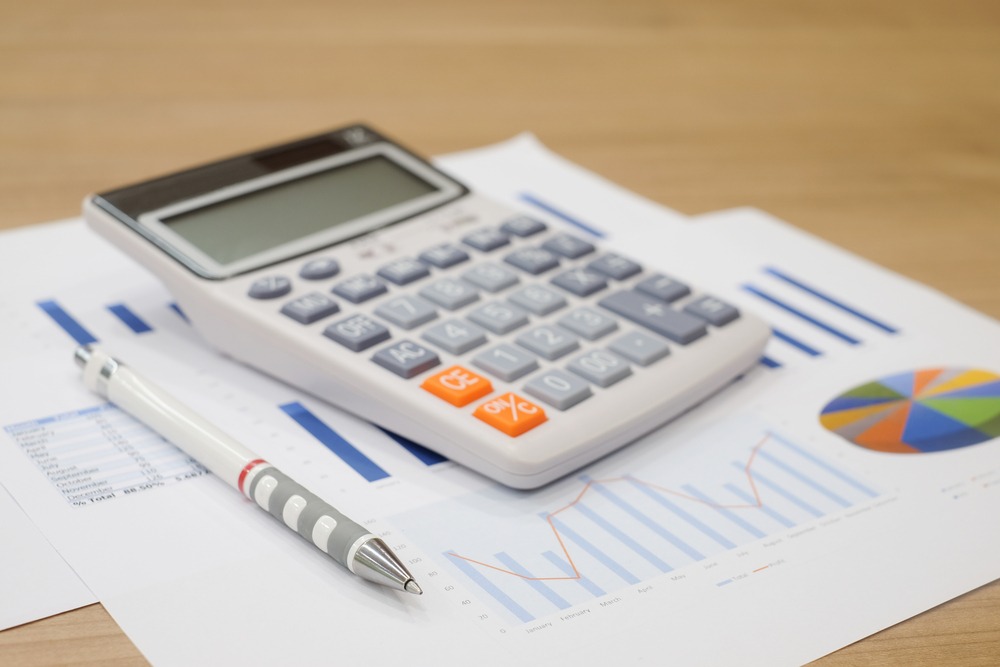 At Sparks Law, we want to offer what we call "Value-Based Legal Services." What does that mean? We believe that all businesses, regardless of their size, deserve—and indeed require—quality legal services at a price that they can easily afford. We have seen too many companies that bought into the hype of online fill-in-the-blank legal services companies like LegalZoom and RocketLawyer, only to find that the agreement they purchased caused disputes or other severe problems that could have been easily avoided. We also see many companies getting billed exorbitant amounts by traditional big law firms that have to pay their legacy partners and charge their clients for their high overhead costs.
We believe there is a different way. At Sparks Law, we have cut our overhead costs to nearly zero, so that our clients do not have to pay extra for things like imported Italian marble floors and antique furniture. We charge our clients for the quality legal services they receive—and nothing more.
Don't Worry, With Our Flat Fees, You Are Not "Locking in a Loss"
We realize that most firms offering flat fees charge an extra 15-40 percent from what they would normally charge so that the risk of the job or task taking longer than expected is paid for by the customer. This is not how we arrive at our fees, however.
At Sparks Law, we believe that all businesses deserve quality legal services at an affordable price. Early on, most businesses are in a tough spot; they desperately need legal services but they have very little revenue to support it yet. Because of this, we reduce our fees as much as we can, oftentimes coming in at prices that are competitive with LegalZoom (companies that don't have licensed attorneys doing the work) and that are less than half of what the going rates are for other law firms. These value-based legal fees are the same whether on a flat fee basis or a low hourly rate. Not only do we not add in a margin for ourselves for our flat fees, but we also cut down the normal costs of our professional legal services so that our clients can be successful.
Flat Fees are Predictable, and That's How We Would Have It!
At Sparks Law, we believe that legal fees should be predictable. We are entrepreneurs ourselves, and there are few things that frustrate us more than receiving an invoice for something we did not agree to. Because of this, we strive to offer predictable fees to our clients – and we don't start the work until they're ready. Most of the time, our prediction for the cost of a project is accurate. However, our clients can rest assured that if the project they ordered ends up taking more time and more work on our end to complete it, we will stand by our quoted price.