Is it Illegal for Employers to Ask about Salary History?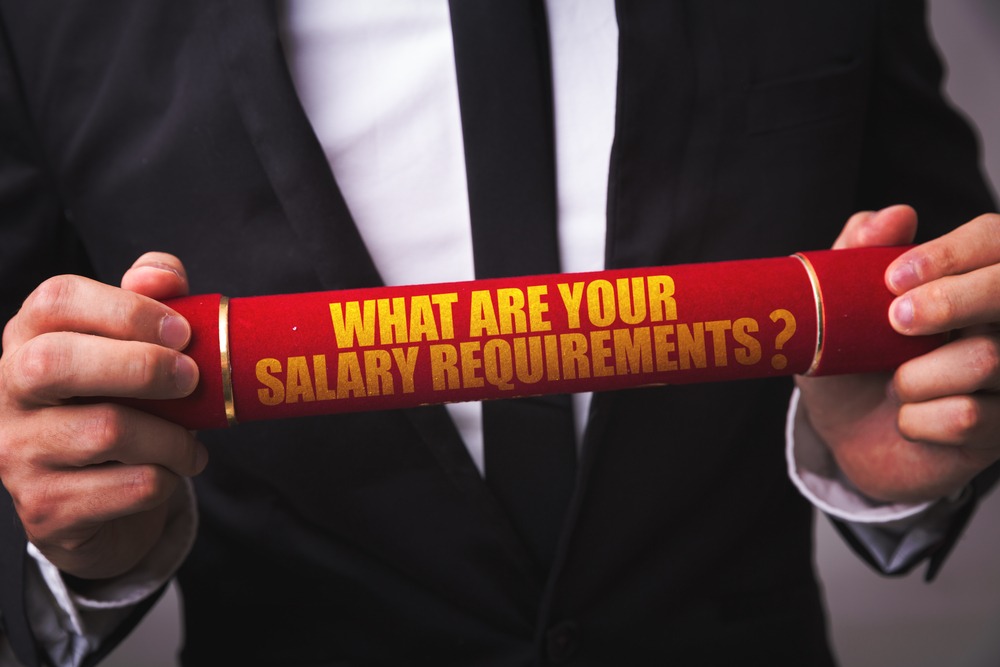 In addition to numerous federal, state, and local employment laws, which prohibit gender and racial discrimination against employees, several states and cities are banning inquiries into salary history in an effort to address pay inequities for women and minorities.  Employee advocates claim that, in determining an employee's salary based upon their previous salary, employers exacerbate earning disparities such that they actually rise to the level of discrimination.  According to Emily Martin, general counsel for the National Women's Law Center, "We know that when employers see some past salary, they're likely to take that into account" in setting the employee's starting pay, and "too often, when women are paid less than men, that pay disparity can follow them from job to job."
Philadelphia's Wage Equity Law
Philadelphia was the first city in the U.S. to adopt a comprehensive "wage-gap" law, called the Wage Equity Law, which prohibits employers from making any inquiry into a job applicant's wage history during any stage of the employment process.  However, the City of Philadelphia Chamber of Commerce has an ongoing lawsuit asserting that Wage Equity Law violates employers' 1st amendment rights to free speech, and makes it harder for companies to determine employee wages and attract talent.  New York City enacted a similar law prohibiting private employers from asking about a job applicant's salary history until after an offer of employment has been made, and preventing employers from searching public records for the purpose of gaining salary history.
Legislation Against Salary History Is Growing
Other cities, states, and even Congress are considering similar legislation.  Massachusetts has also passed a salary history ban that prohibits private employers from asking applicants to disclose pay history until after the employer makes an offer, which will go into effect July 2018.  Several other states, including Delaware, Oregon, New Jersey, California, Illinois, and Maryland have recently passed similar salary history laws.  Cities such as San Francisco and Washington, D.C., as well as at least fifteen other states (Georgia, Maine, Connecticut, Iowa, Idaho, Mississippi, Montana, North Carolina, New York, Pennsylvania, Rhode Island, Texas, Virginia, Vermont, and Washington), are considering similar laws.  Notably, Congresswoman Eleanor Holmes Norton (Dem.-DC) has proposed making salary history questions illegal at the Federal level, with the Pay Equity for All Act of 2017, which would make salary history questions illegal in all 50 states.
Employers must be aware that violations of the new salary history laws may be reported by employees or applicants, and may result in fines or even jail time. For example, in New York City, the fine could be as high as $250,000 and under the Philadelphia law, the fine could be $2,000 per violation, plus 90 days in jail for repeat offenses.
An Attorney Could Help You Develop Measures for Compliance
Employers, employment agencies, and recruiters must be cognizant of these new laws, and work with an attorney to develop measures for compliance, including updating employment policies, training employees involved in the application process, and removing salary inquiries on job applications. Furthermore, Lydia Frank, Vice President of PayScale has advised employers to price the position, not the person.  "You're trying to fill a certain role. What you should be doing is understanding the market rate for that role."