Registered Agent Services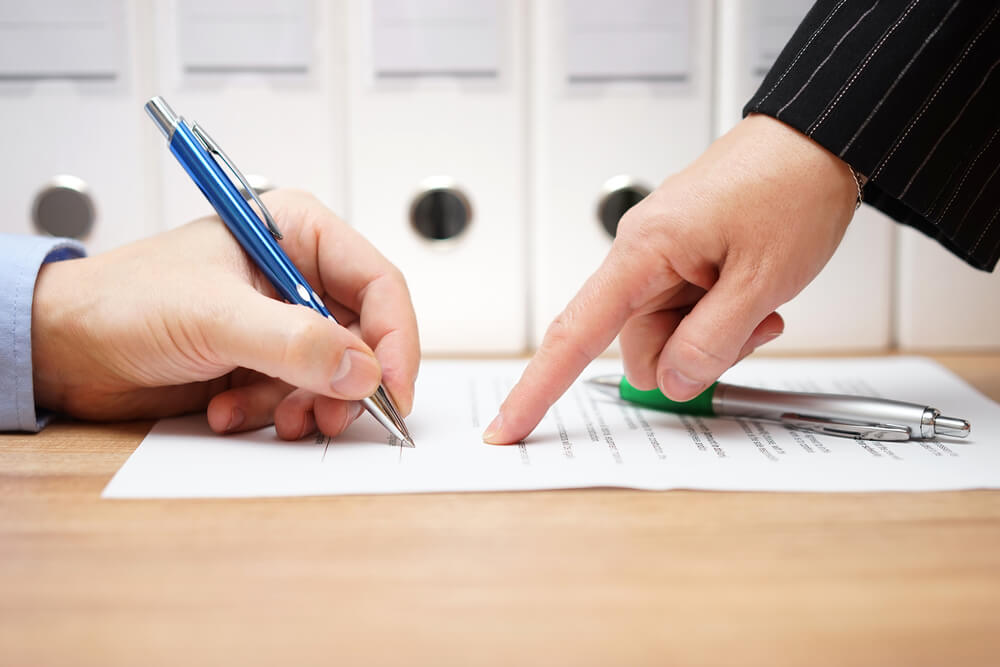 All Corporations, LLCs, and Partnerships doing business in the State of Georgia must submit an Annual Report to the Georgia Secretary of State between January 1, 2016 and April 1, 2016 in order to stay in compliance and avoid late fees and/or administrative dissolution. Part of this filing requires that you name a Registered Agent. But what does this person do?
A Registered Agent is required of all businesses under Title 14 of O.C.G.A. This person is nominated by the entity to receive any legal documents on the business's behalf, including service of process (lawsuits). It is worth mentioning that P.O. Boxes and mail drops are not acceptable for the Registered Agent. You must name an individual and the street address where they can be found.
Who Should be Your Business's Registered Agent?
While you can act as your own Registered Agent, there are many benefits to naming your attorney for this position:
There is no danger of your business being served in front of customers or clients. Instead, the process server will come to our office, avoiding unnecessary embarrassment for you and your business.
If you have a home-based business, naming our firm as Registered Agent allows you to avoid listing your home address on the Secretary of State's internet database which is available to the public.
You can be sure that important legal paperwork will not be inadvertently set aside. It is monumentally important that you promptly answer a complaint – otherwise you can end up losing by default. Our office will inform you immediately upon the receipt of legal process. Unfortunately, there are instances where people have lost expensive lawsuits because the business's secretary or employee misplaced or forgot to mention that process had been delivered.
Naming an attorney as your registered agent provides some gravitas to your organization. It signals to potential litigants that you take your business seriously and are prepared to protect it. It can also indicate that you are sufficiently successful to engage a third party to perform these services. When the owner is also the Registered Agent that can often be a tip-off that the business is still in its infancy.
Contact Us to Learn About the Benefits of Hiring a Registered Agent
Our legal team would be happy to discuss the Registered Agent requirement with you. Reach out to our office to learn more.