Securing an Attorney for Your Small Business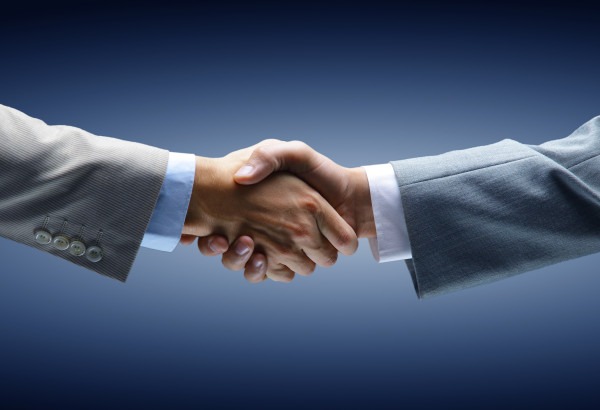 Starting a business is one of the most stressful things a person can do in their life, but it can also be one of the most rewarding. With all the work that goes into starting a business, one crucial task is often left out of the setup phase: legal representation.
Without a competent business lawyer by your side, your company is more susceptible to facing legal trouble. Having to deal with a lawsuit before your business gets off the ground is no way to start your new venture. A company lawyer will keep your business protected and operating in accordance with the law.
Finding the Right Attorney for You
You should treat finding your corporate lawyer the same way you would any employee. By interviewing a number of candidates you can find out which law firm fits in your budget, and has the skill and knowledge to effectively aid you as council, and draw up paperwork, contracts, privacy policies, disclaimers, etc.
Make sure the lawyer you choose is familiar with the local laws and procedures in your business's area. Also, they should have some experience working with businesses like your own. A lawyer who has a foundational understanding of your industry is also incredibly helpful.
Retaining Your Attorney
Once you've found the right lawyer or firm, you won't have to scramble for one if a legal situation should arise. You should view your attorney as more of a business partner than a legal aid. This is someone who is going to help found your business and see it through its infancy and eventual growth.
A good attorney will also be able to better help you than one who is unfamiliar with your business needs. They're going to keep a file on your business and know the legal parameters in which it operates, allowing them to answer questions and give advice more easily.
For instance, if you decide to change insurance policies, employee benefits, or how your business files its taxes, your attorney can make the necessary changes more easily if they know the legal standing of your business beforehand.