Uber Sexual Harassment and Sexual Discrimination Claims Illustrate Need for Companies to have Clear Policies and Procedures in Dealing with Employee Complaints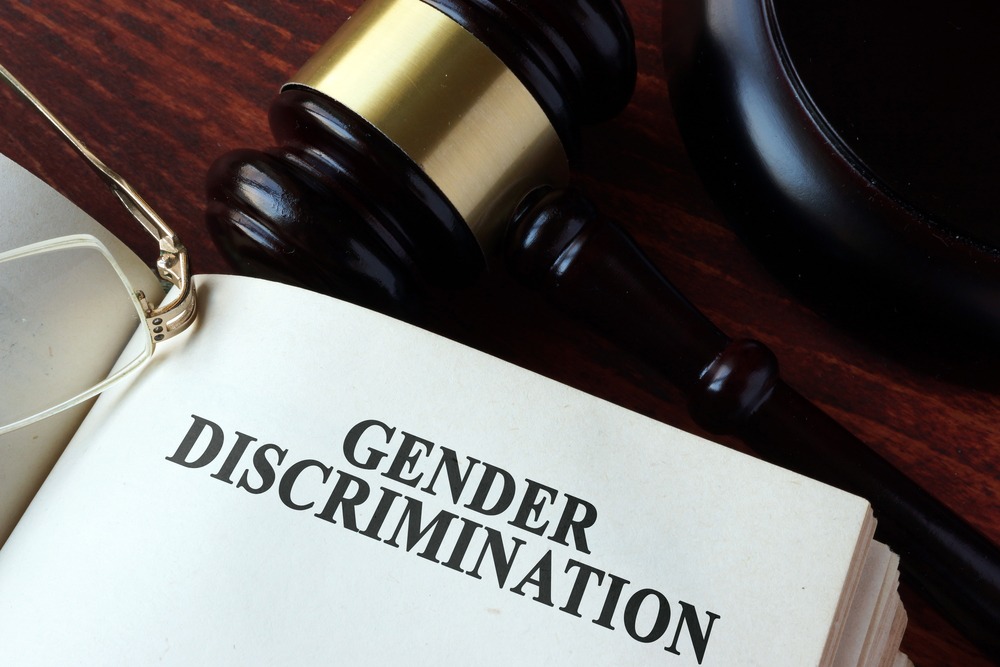 Uber has had a tough past couple of weeks. First, Waymo, a subsidiary of Google's parent company, Alphabet, filed suit claiming that Uber used Google's self-driving car technology, which had been stolen by one of its former employees. Then, this past Wednesday, Uber's CEO, Travis Kalanick, had to apologize for his behavior after a video of him losing his temper with an Uber driver surfaced on the Internet.
Gender Discrimination and Sexual Harassment Claims at Uber
The biggest news story of Uber's recent issues, however, seems to be related to claims of a corporate culture that consistently ignored complaints of discrimination and harassment. On February 19, Susan Fowler, a former Uber engineer who left the company at the end of 2016, published a blog post, detailing claims of gender discrimination and sexual harassment by managers at Uber, which she asserts were swept under the rug by the company's human resources (HR) department. Fowler and at least six other employees claim that Uber's HR department frequently made excuses for top performers and that those employees with multiple complaints of harassment and discrimination were merely transferred to different regional offices, rather than terminated. As a result, consumers across the company deleted their Uber app in protest. Coincidentally, Uber's largest rival announced last Wednesday that it would seek new funding, a step that many believe is in response to Uber's PR nightmares of late.
Uber's Response
In response, Kalanick announced that Uber is launching an internal investigation into the claims. Board member Arianna Huffington and former attorney general, Eric Holder, have been tasked with looking into the accusations. Kalanick also held a meeting to apologize to employees, stating, "What I can promise you is that I will get better every day…. I can tell you that I am authentically and fully dedicated to getting to the bottom of this." This past Monday, as further evidence that it is taking harassment and discrimination accusations seriously, Uber dismissed the head of its engineering efforts for failing to disclose a sexual harassment claim from his previous job at Google.
Call an Attorney Today
Although Uber has a mountain to climb in addressing the claims of a discriminatory corporate culture, other businesses can learn from Uber's situation. A corporate culture that allows or improperly addresses discrimination and sexual harassment negatively affects employee morale and could possibly destroy client trust. Businesses need policies that make it clear that sexual harassment and discrimination will not be tolerated, and these policies must be consistently enforced. Sparks Law has a team of attorneys who are knowledgeable about the various federal, state and local laws prohibiting harassment and discrimination, and can assist in drafting and administering corporate policies. If you have any questions, please do not hesitate to contact us.