Facebook Subsidiary Oculus Ordered to Pay $500 Million for Infringement of Non-Disclosure Agreement and Copyrights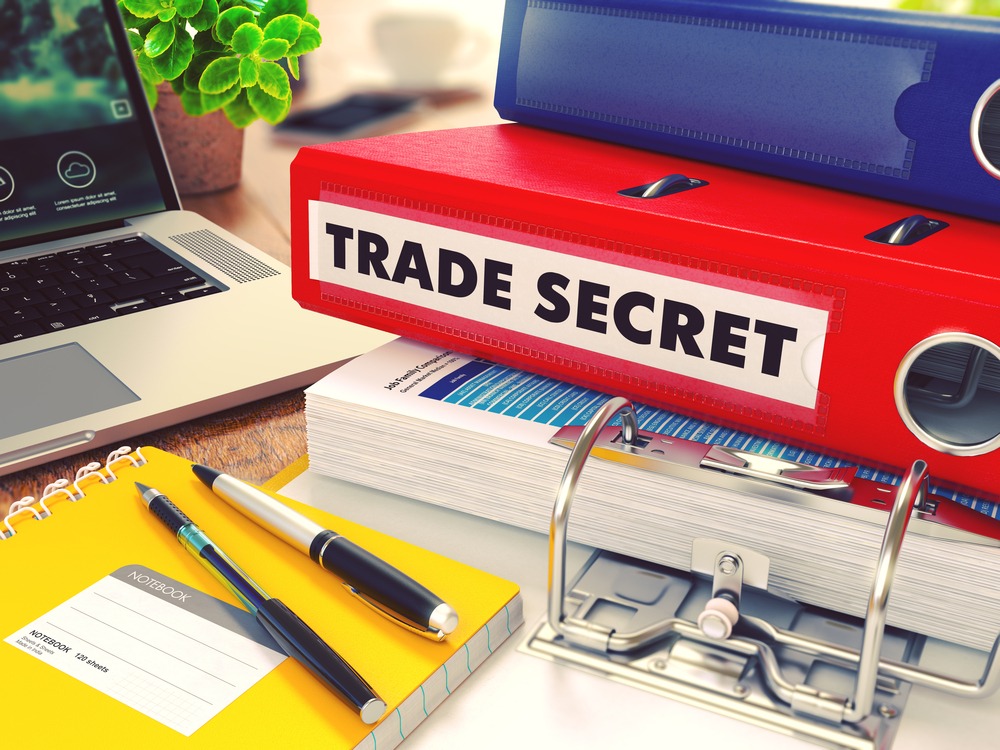 Recently, a jury in Dallas, Texas ordered Facebook Inc.'s subsidiary Oculus, and other related defendants, to pay $500 million to ZeniMax Media, Inc. (the company that owns video game franchises, such as The Elder Scrolls and Fallout). ZeniMax sued Facebook and Oculus, over allegations that Oculus co-founder Palmer Luckey and chief technology officer John Carmack had stolen and used ZeniMax intellectual property for use in developing Oculus's Rift Virtual Reality (VR) headset.
How did Facebook get the Confidential Information in the First Place?
ZeniMax alleged that Oculus developed Rift using software code owned by ZeniMax, which was developed by John Carmack while he was working for a subsidiary of ZeniMax, previously. Carmack, who is well-known for his work in developing games such as Quake and Doom, worked for id Software, LLC when it was acquired by ZeniMax. Carmack left ZeniMax in 2013 to join Oculus, and Facebook bought Oculus for $2 billion in 2014.
While he was still employed with ZeniMax, Carmack agreed to discuss his work with Luckey, who was required to sign a nondisclosure agreement (NDA) prior to Carmack's disclosure. Companies use NDAs to ensure that confidential information and trade secrets remain confidential after disclosure to an outside party, and prohibit the recipient of confidential information from using or disclosing any information that they receive. In plain English, an NDA is an agreement that you will keep a secret and not use the information competitively (we write these often). ZeniMax alleged that Luckey breached the NDA by taking ZeniMax's trade secrets and copyrighted software, using it without permission, and disclosing that protected and proprietary information to Facebook.
How did the Trial Go?
Facebook CEO, Mark Zuckerberg, testified (in a lawsuit, no less) that Oculus did not incorporate any of ZeniMax's proprietary code into the creation of Rift, and that ZeniMax was trying to make a cash grab, in response to Facebook's $2 billion acquisition of Oculus. Trial transcripts reflected that Facebook's acquisition of Oculus was negotiated over the course of one weekend. This created a question of whether Facebook conducted adequate due diligence related to Oculus's legal obligations, particularly the NDA that Luckey signed with Carmack. Unfortunately, this exposed Facebook to the risk of legal claims, such as those asserted by ZeniMax.
Although the jury found that none of the defendants misappropriated ZeniMax's trade secrets, the jury did find that Oculus' use of Zenimax's code infringed on ZeniMax's copyright and found Oculus to be liable for their breach of the NDA that Luckey signed with Carmack, while Carmack was still working for ZeniMax. Oculus was ordered to pay Zenimax $200 million for violating the NDA, $50 million for copyright infringement, and $50 million for "false designation of origin" (or misrepresentation of who actually developed the software). In addition, Lucky must pay Zenimax $50 million and Brendan Iribe (Oculus' other co-founder) must pay Zenimax $150 million for false designation of origin.
In a statement following the ruling, a spokesperson for Oculus said the company plans to appeal, because…
"The heart of this case was about whether Oculus stole ZeniMax's trade secrets, and the jury found decisively in our favor…We're obviously disappointed by a few other aspects of today's verdict, but we are undeterred. Oculus products are built with Oculus technology."
How can Companies Avoid these Types of Lawsuits?
This ruling illustrates the need for a knowledgeable business attorney in drafting and assisting businesses with strong NDAs. Furthermore, it demonstrates the need to adequately protect copyrights and other intellectual property from disclosure and misuse by third parties.  Lastly, it clarifies the importance of conducting thorough due diligence in the process of purchasing another business.
Contact an Attorney About Intellectual Property Protection
If you have any questions about drafting a new NDA or about the restrictions in a current NDA, copyright and intellectual protection, or conducting due diligence, please do not hesitate to contact Sparks Law.